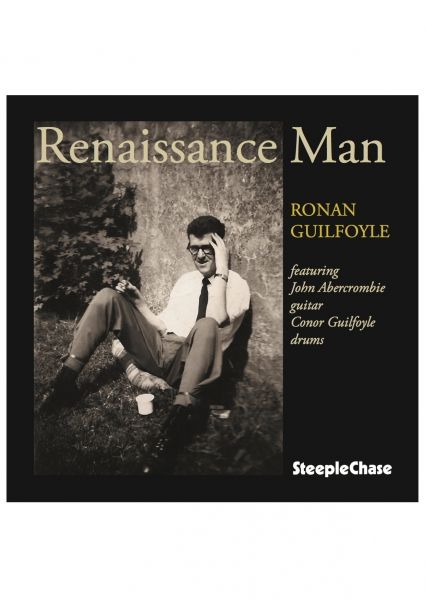 My New CD with John Abercrombie, Conor Guilfoyle and String Quartet, 'Renaissance Man' has been released on the famous Danish Label SteepleChase records, on their new LookOut imprint. You can read about it, hear samples from it and purchase it here:
Whenever you release a new recording it's an exciting and special moment, but for me, since this music is written about my father,  this release is particularly special and personal. In this case the importance to me of the music being widely heard outweighs any other consideration and so I'm selling the physical CD for a very low price. If you're interested in purchasing a CD you can click on the Paypal button at the top of the blog page. If you want to buy it in downloadable format you can do it here
Hope you enjoy the music!